Tamarind Summer Workshop
 
Over Funded by the Artstart grant from Australia Council in 2015, I attended the summer workshop at Tamarind Institute in Albuquerque, New Mexico, U.S.A. Everyday over the one month course we trained in Plate Lithography and were allowed 24 hr access to make our own work. The experience of the new elevated, dry dessert landscape with it's distinctive colour palette enabled me to use colour in my work for the first time.
She Drives The Car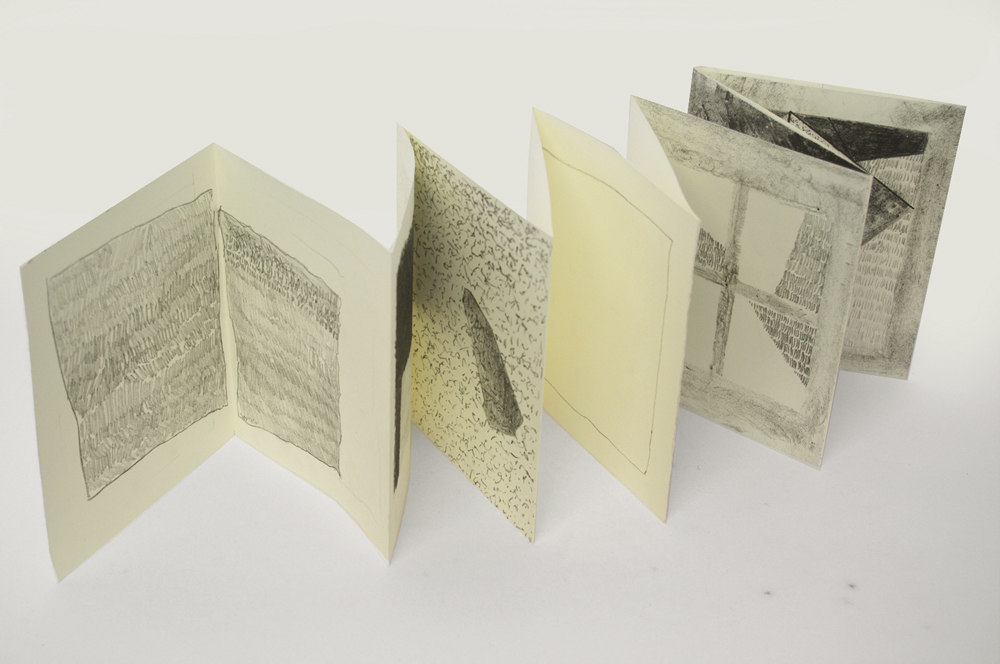 Gabriel Gallery, Footscray Community Art Centre
 
She Drives The Car is a project with Cheralyn Lim. We met while studying at the Victorian College of the Arts in 2007. This residency and collaboration examined our contrasting methodologies as well as our shared interest in words, abstraction, pattern and texture. It was a work in progress where the public was invited to visit us in the gallery as we created the work. It brought to light the increasing similarities in our practices, merging them.